Vietnamese cinnamon or Vietnamese cassia comes from the bark of an evergreen cassia tree of the genus Cinnamomum that grows naturally in the high mountainous regions of Northern Vietnam as Yenbai,Lao Cai,Tuyen Quang,Quang Ninh province and Central Vietnam as Thanh Hoa,Quang Nam,Quang Ngai province. Cassia is harvested 4-5 years after planting,Where the high output,climate,soil,the weather is very favourable for growing highest quality cassia.

Traditionally used in Chinese Five Spices or Garam Masala, an Indian Spices Blend, Cinnamon is a versatile and widely used spice.  It really is a must-try. Once you taste this stuff, highly prized among bakers and chefs, nothing else compares, but of course its strength and single-note aggressiveness are not suitable for every dish. Cassia Cinnamon is a perfect spice to use during the winter months.
CASSIA /CINNAMON (Cinnamomum cassia):
1.  Applied in food field , it is added into kinds of beverage ,liquor and foods as functional food additive.
2.  Applied in health product field , reduce and prevent diabetes, safe for health, antioagulant blood, good for the digestive system, reduce cholesterol.
SPLIT CASSIA /CINNAMON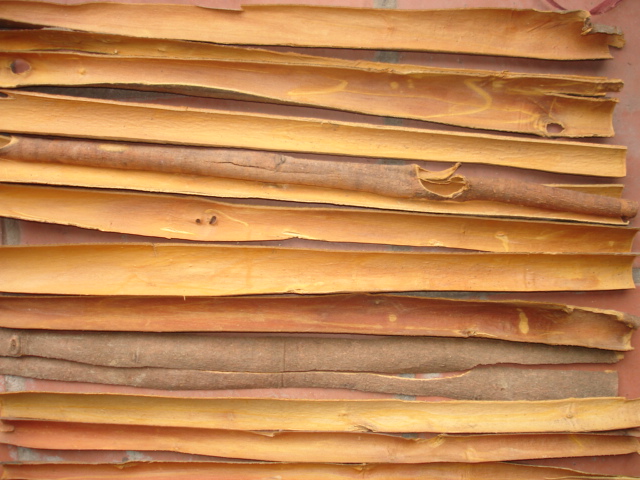 BROKEN CASSIA /CINNAMON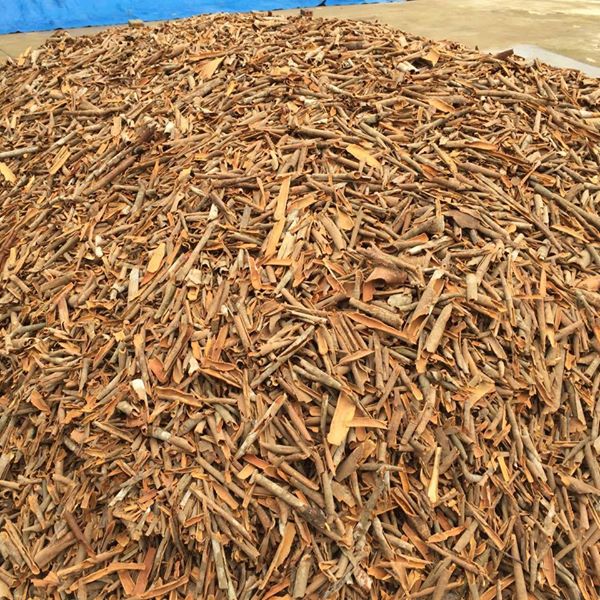 CIGARETTE CASSIA /FINGER CINNAMON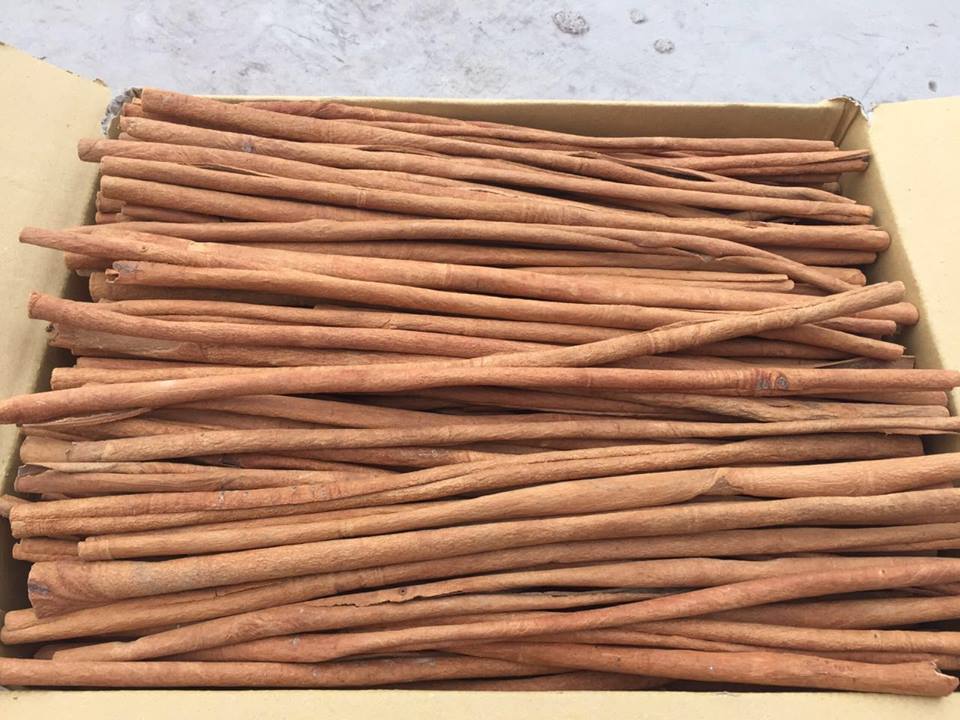 GROUND CASSIA /POWER CINNAMON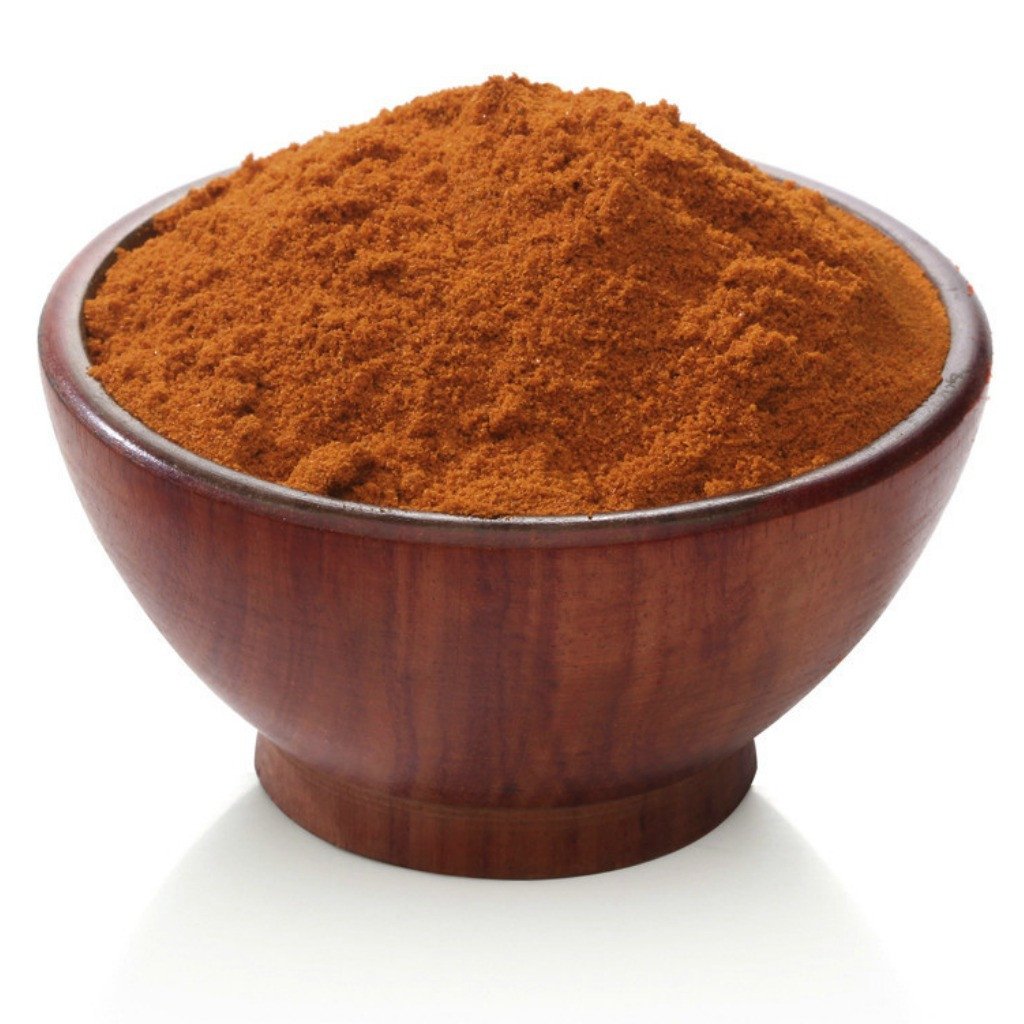 WHOLE PRESSED CASSIA /PRESSED CINNAMON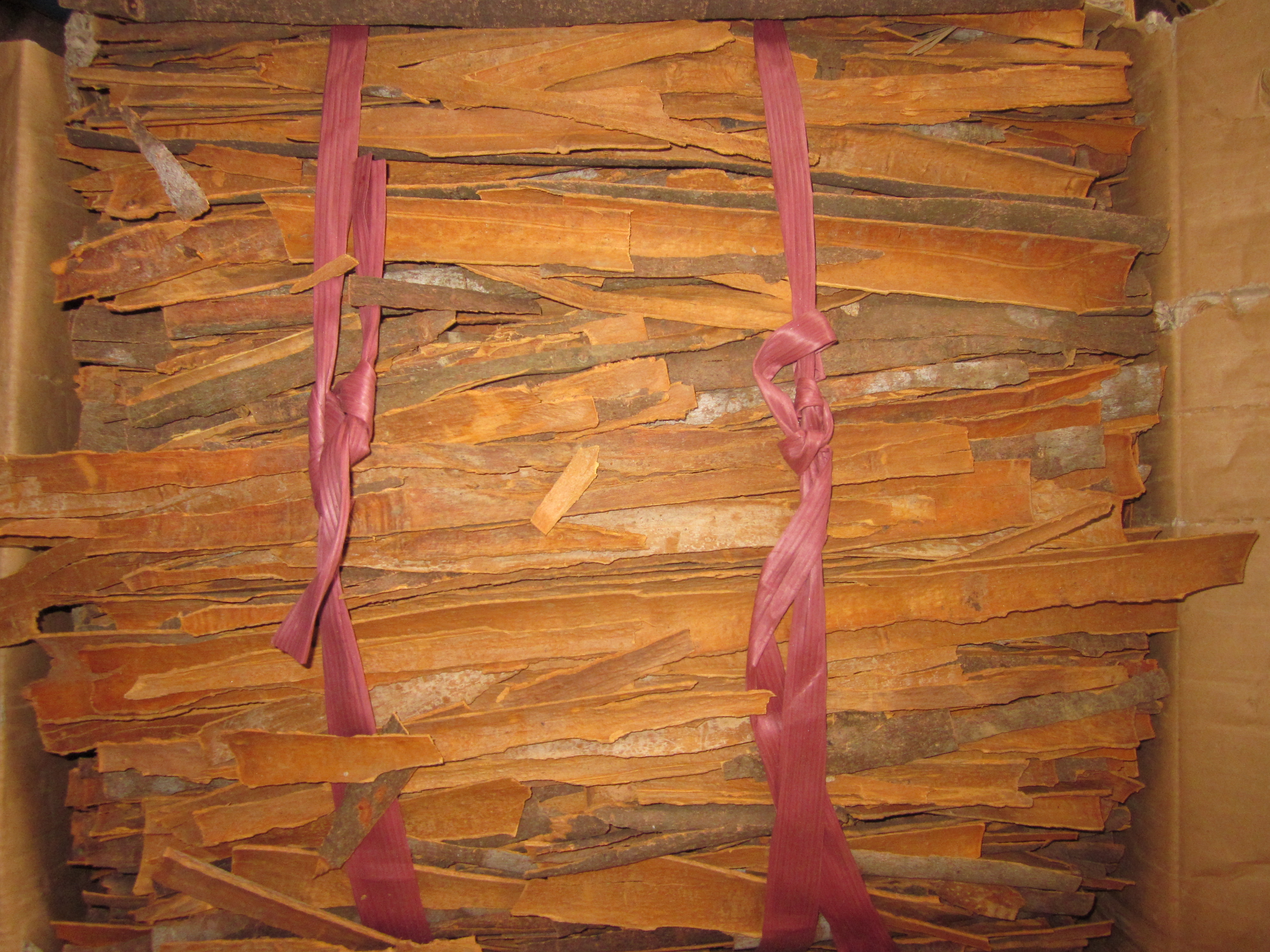 ROUND CUT CASSIA /CINNAMON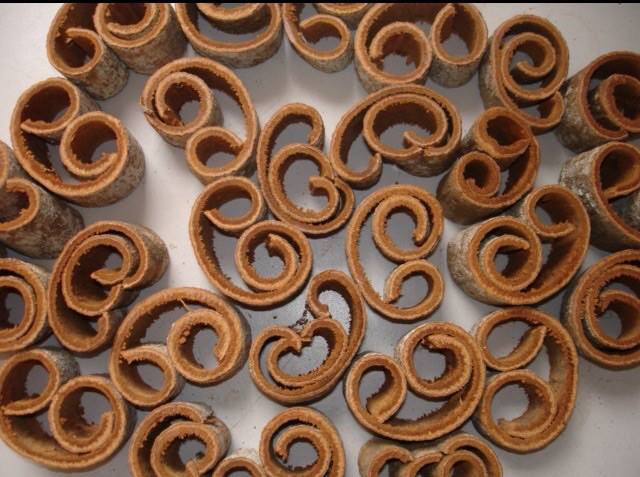 SQUARE CUT CASSIA /CINNAMON