Vietnam Pepper Bean (Piper nigrum)
Viet Nam has undergone a rapid transformation to become the world's leading black pepper producer and exporter and is ideally situated to become a more significant player in global spice markets.Vietnam Black Pepper  – dubbed the "king of spice" and it is considered to be the most important and most widely used spice in the world. It was an important spice in early east-west trading. black pepper is one of the world's most traded spices.
In Vietnam, pepper is cultivated in some main regions including Highland, Southern East and Mekong delta as :Dong Nai,Binh Phuoc,Dak Nong,Dak Lak,Gia Lai,Ba ria vung tau province ect …Among them, the provinces in the Central Highlands and the Southeastern region rank first in terms of area and productivity.
Processing :
Processing Black Pepper
Pepper →  Strip →  Dry  → Black pepper →  Reject impurities →  Pack  →  Maintain
Processing White Pepper
Material (high quality black pepper) → Blow away light pepper, keep heavy pepper → Soak black pepper in
water to soften husks  → Grind to remove husks and clean with water → Dry or desiccate → Pack → Preserve


Types of Pepper
Vietnam Black Pepper FAQ,ASTA,CLEAN STEAM WASHED and White White pepper Double washed
The black, white and green peppercorns are products of the same plant. The green pepper is the whole fresh berry and when dried in the sun becomes black. Black pepper is the almost mature, complete berries that are dried. White peppercorns come from the mature berry which has the skin removed and is then dried.
VIETNAM BLACK PEPPER -FAQ 500GR/L AND 550GR/L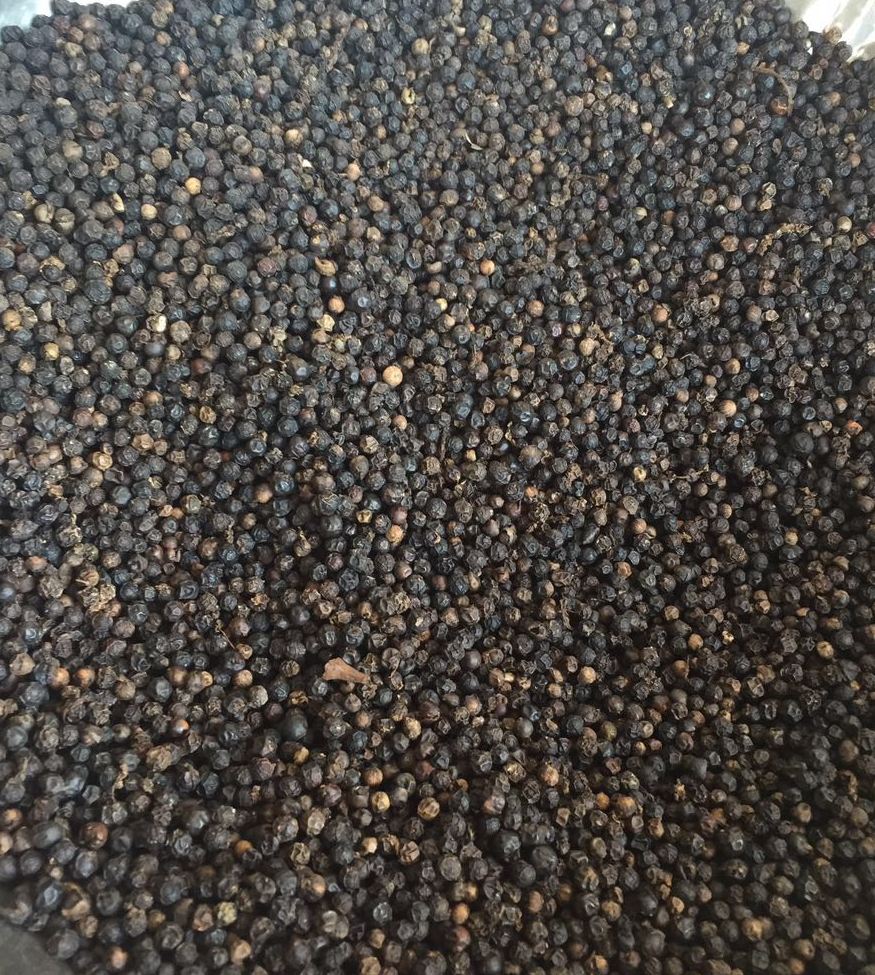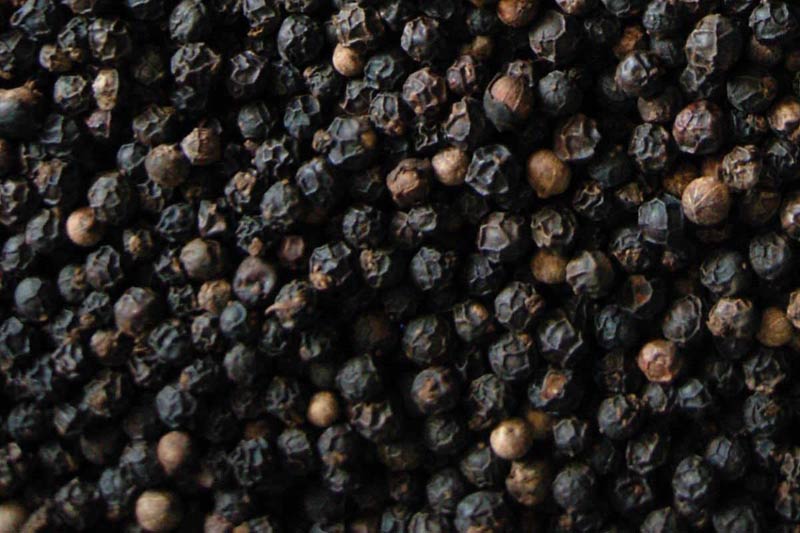 VIETNAM BLACK PEPPER -CLEAN (ASTA) 500GR/L,550GR/L,570GR/L,580GRL (5MM),600GR/L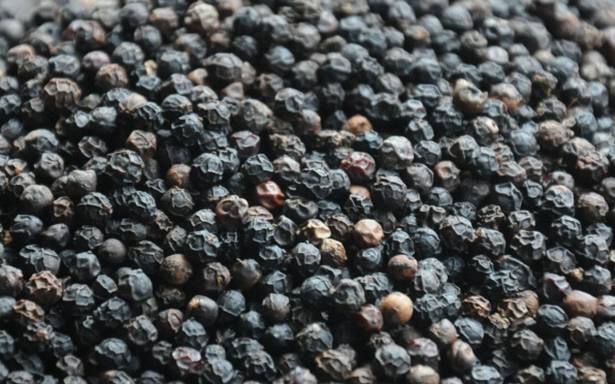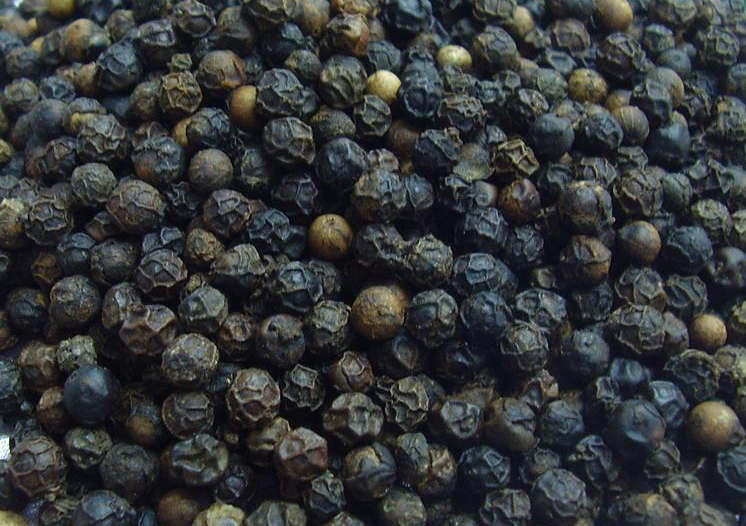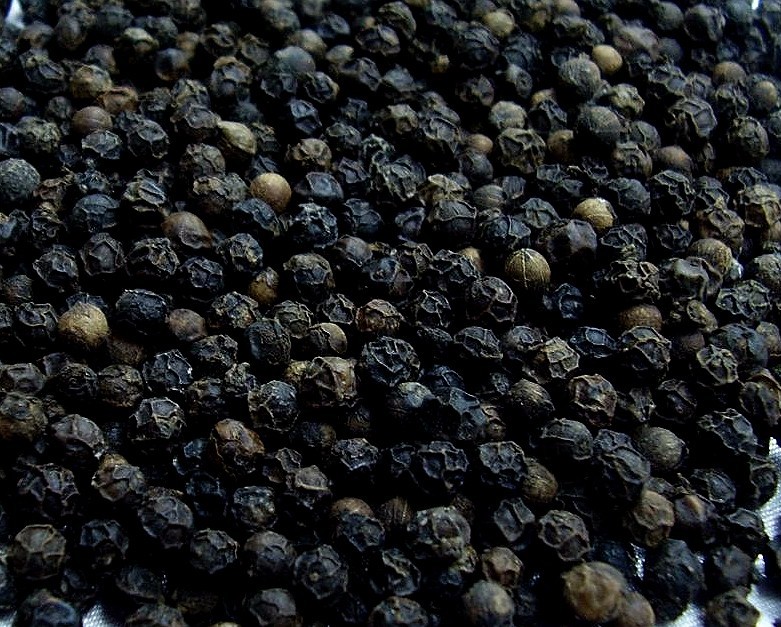 VIETNAM BLACK PEPPER -CLEAN STEAM  WASHED 500GR/L,550GR/L AND 570GR/L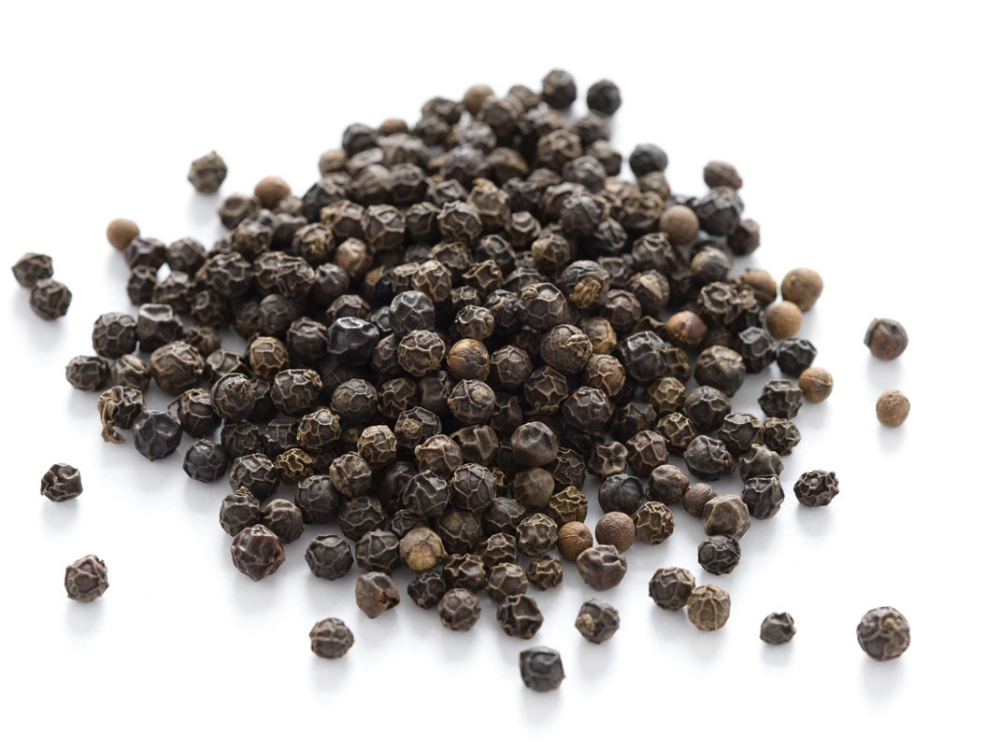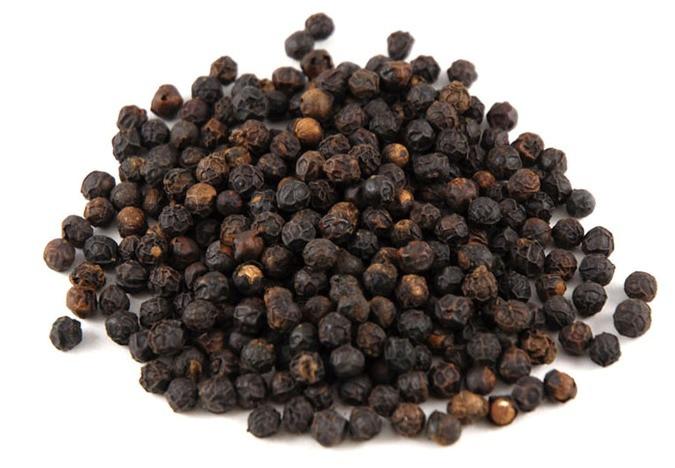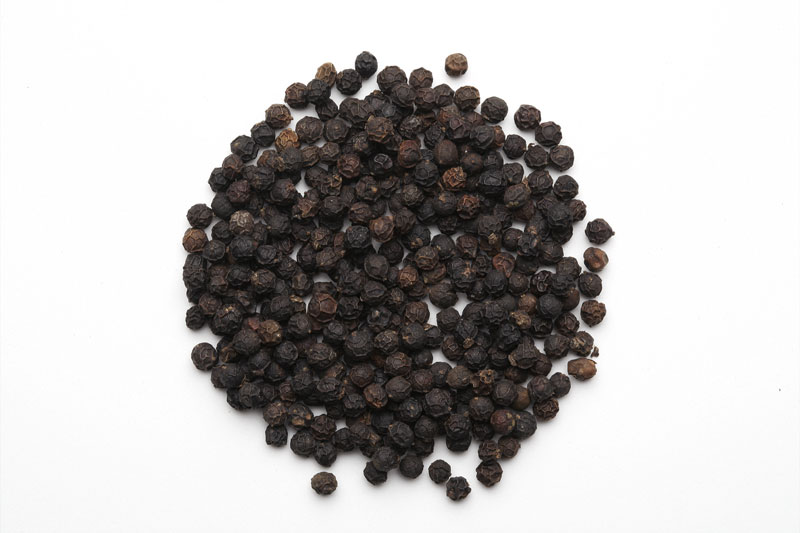 VIETNAM WHITE PEPPER 620GR/L DOUBLE WASHED